Ugly Toenail Treatments
Fungal Toenail Solutions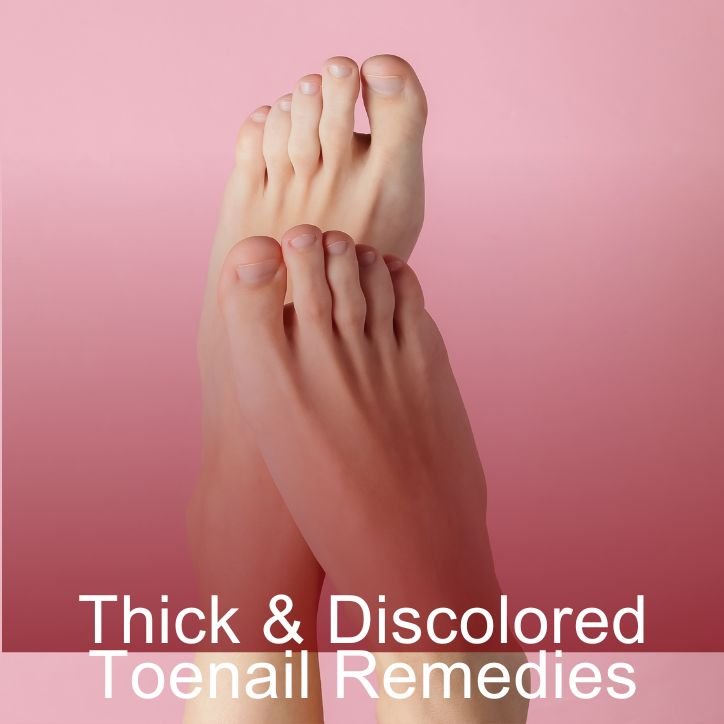 Thick and Discolored Toenail Remedies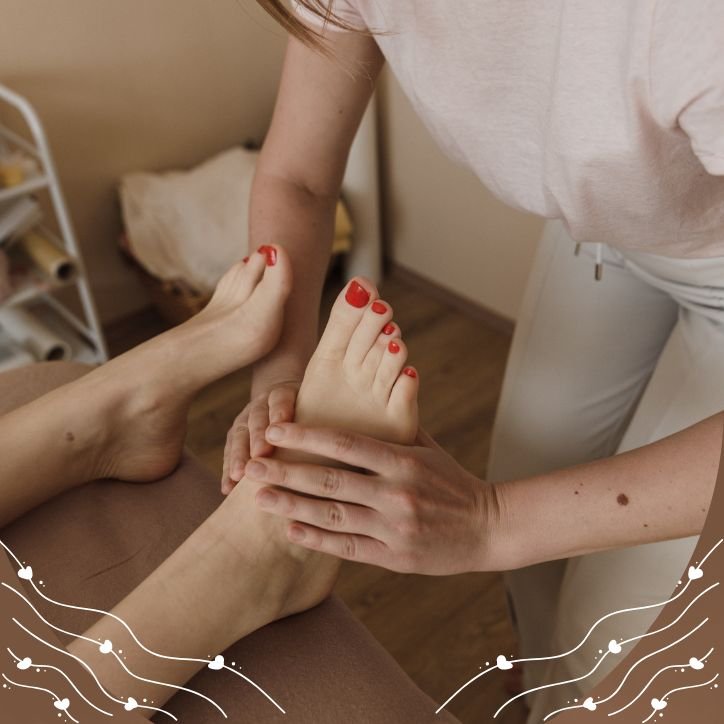 Ingrown Toenail Relief
Smelly Toenail Solutions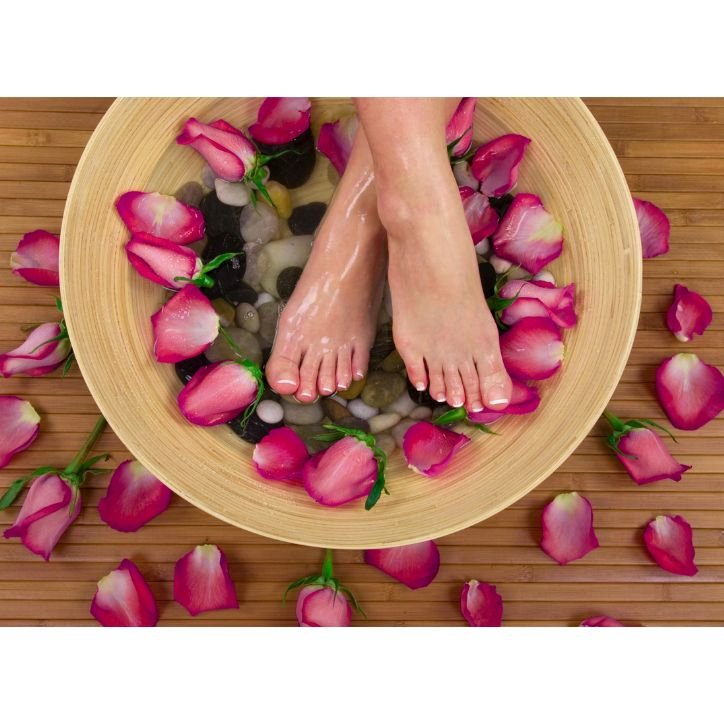 Complete solution
products
Empower Your Toenail Wellness, Take Control Today!
Expert Care
Tailored solutions for flawless toenails. Address concerns with precision expertise, from fungal treatments to ingrown nail solutions. Step confidently into healthier, beautiful feet.
Revitalize & Renew
Rediscover elegance through nail revival. From reconstructions to grooming, our services breathe new life into your toenails. Walk with renewed poise and grace.
Complete Footcare
Elevate foot care for overall wellness. Our podiatrists ensure health and beauty in one place. Stride confidently with comfort and assurance.