About
Our
Story
At The Toe Nail Clinic NYC, our journey is one of passion and purpose. It all began with a vision to redefine toenail care – to go beyond the surface and delve into the heart of foot wellness. Driven by a commitment to empower individuals with healthy, beautiful feet, we embarked on a path guided by compassion and expertise.
With each client we've served, we've woven a story of transformation, one toenail at a time. Our specialists, armed with knowledge and a genuine desire to make a difference, have nurtured not only toenails but also confidence and self-assurance. As we continue to grow, our story remains rooted in the pursuit of excellence, offering personalized care that elevates wellness from the ground up.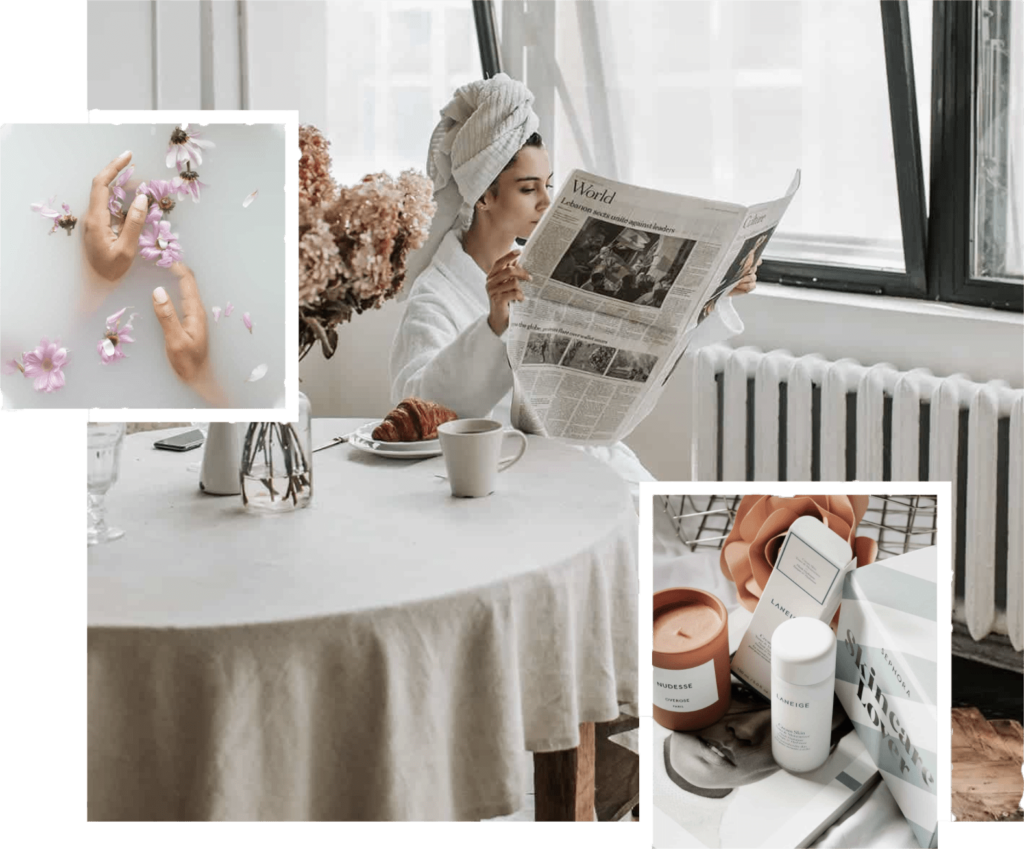 Mission
We are dedicated to nurturing healthy and confident feet through specialized toe-nail care. Our commitment is rooted in compassion, kindness, and empathy, ensuring that every step you take is one of comfort and assurance.
Embrace the journey of exquisite toe-nail care, where every step is a testament to our dedication. With a passion for healthy and confident feet, we strive to provide compassionate and empathetic services. Our commitment is unwavering, ensuring that your comfort and well-being are at the heart of all we do.
Experience the soothing touch of our specialists as they address concerns with care. We create a space where your feet are valued, and revitalization is a given. Walk confidently, knowing that our expert care is elevating your every step
products
Toenail Care SOlutions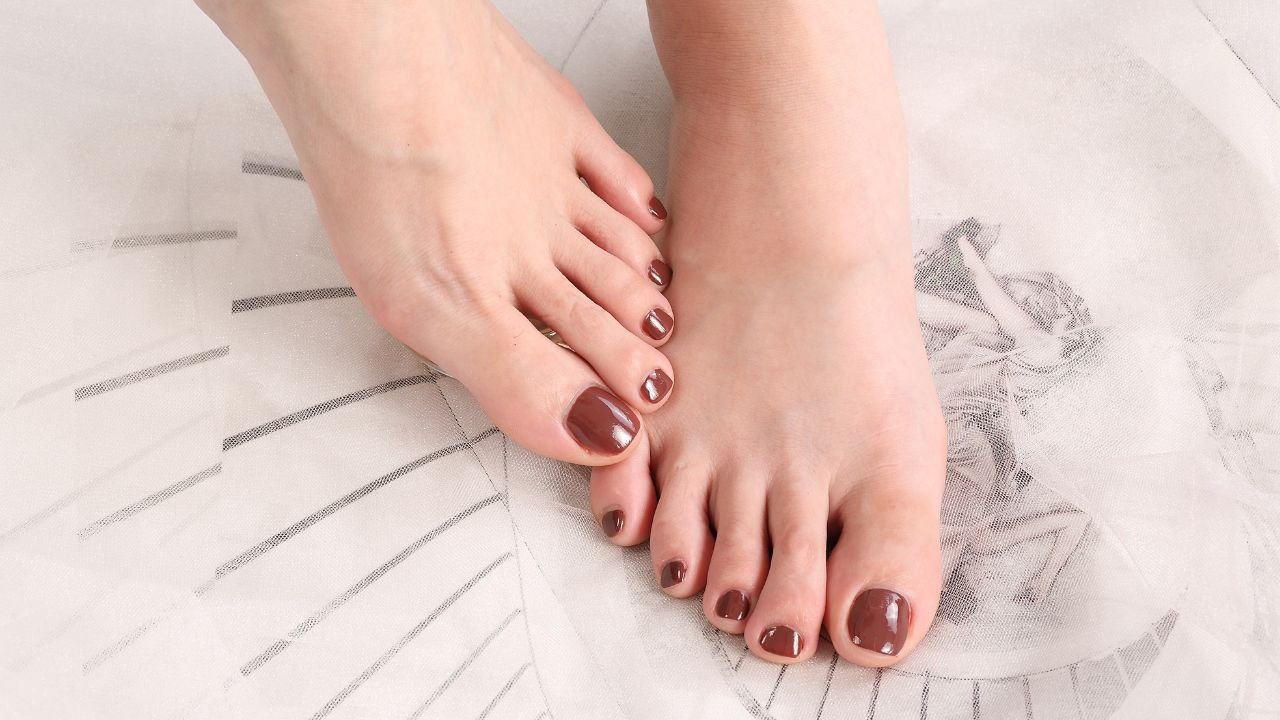 Our Mission
Our mission at The Toe Nail Clinic NYC is to provide specialized and compassionate toe nail care that enhances both your foot health and your confidence. Through expert treatments and personalized solutions, we are committed to elevating your well-being, one step at a time.
team
Our Team
Our team at The Toe Nail Clinic NYC is a fusion of passion and expertise. Comprising skilled podiatrists and specialists, we are united by a shared commitment to transform toenail care. With years of experience and a genuine understanding of your concerns, our team is dedicated to providing personalized solutions that prioritize your comfort, confidence, and overall well-being. We're here to guide you on a journey towards healthy and beautiful feet, where each member brings a unique blend of skill and compassion to every step you take.